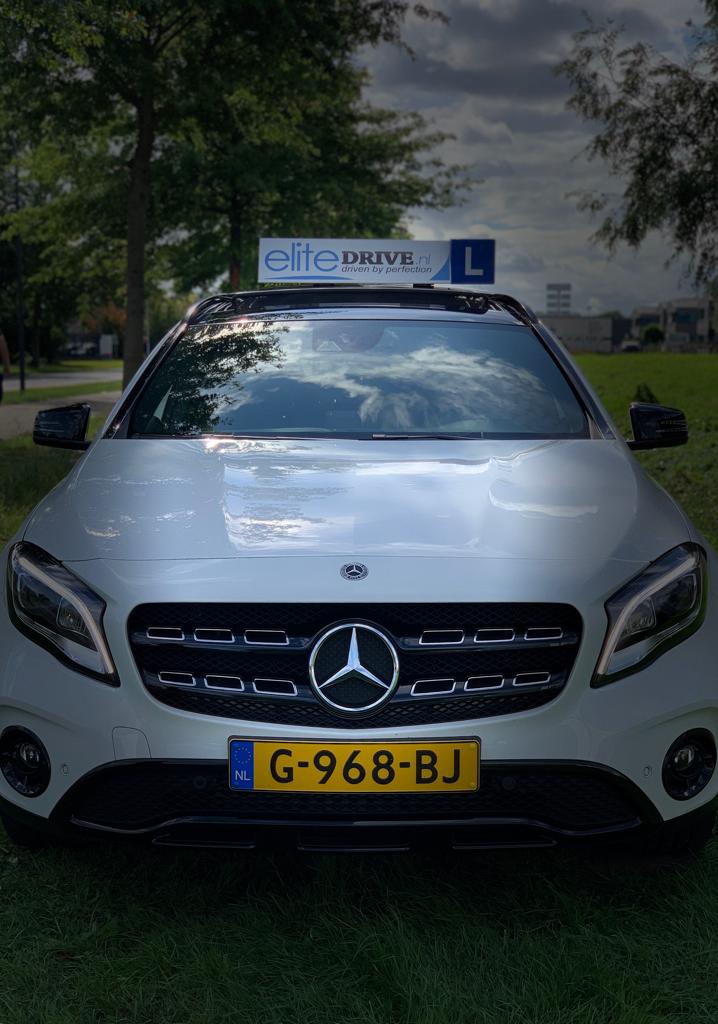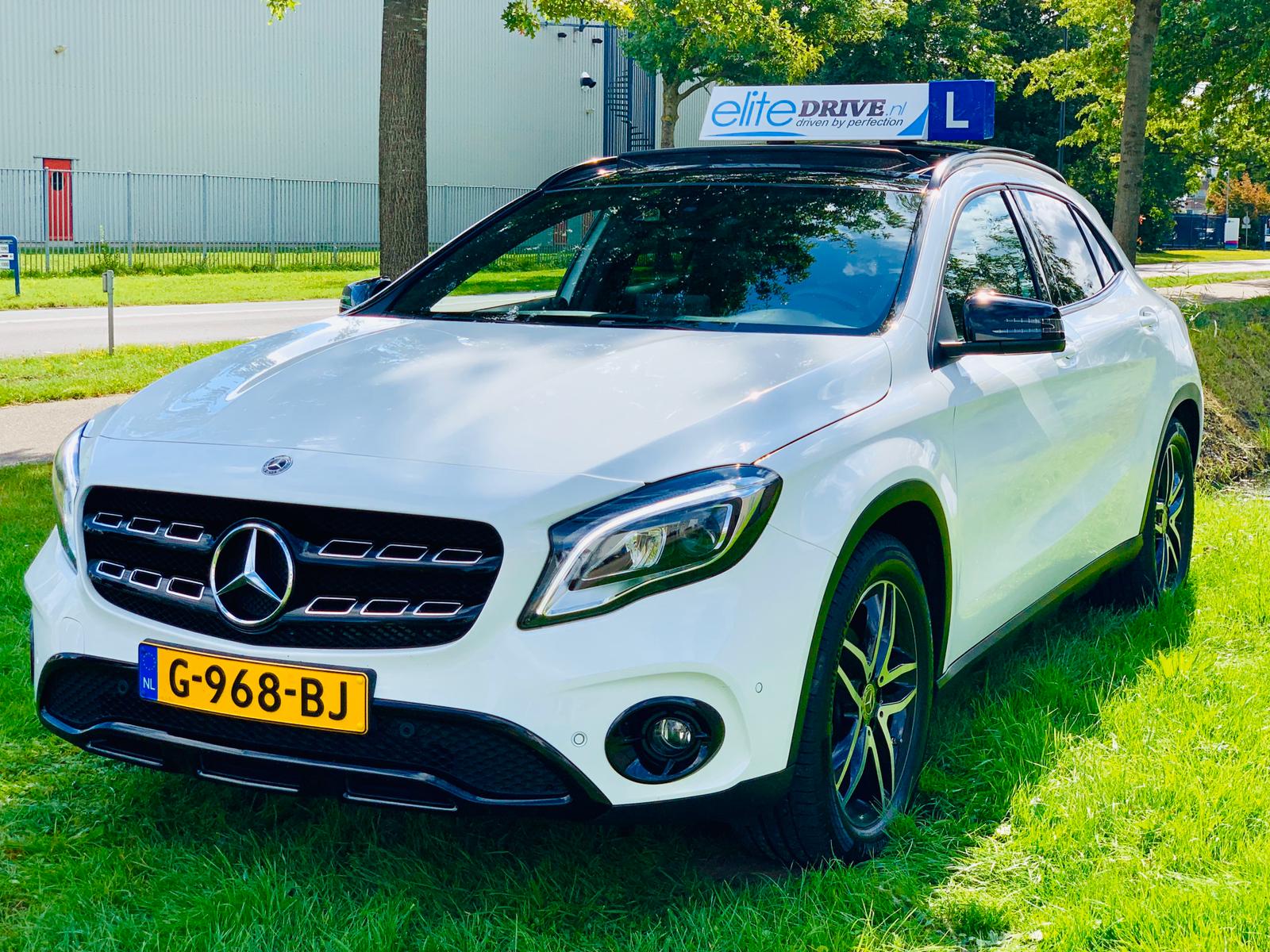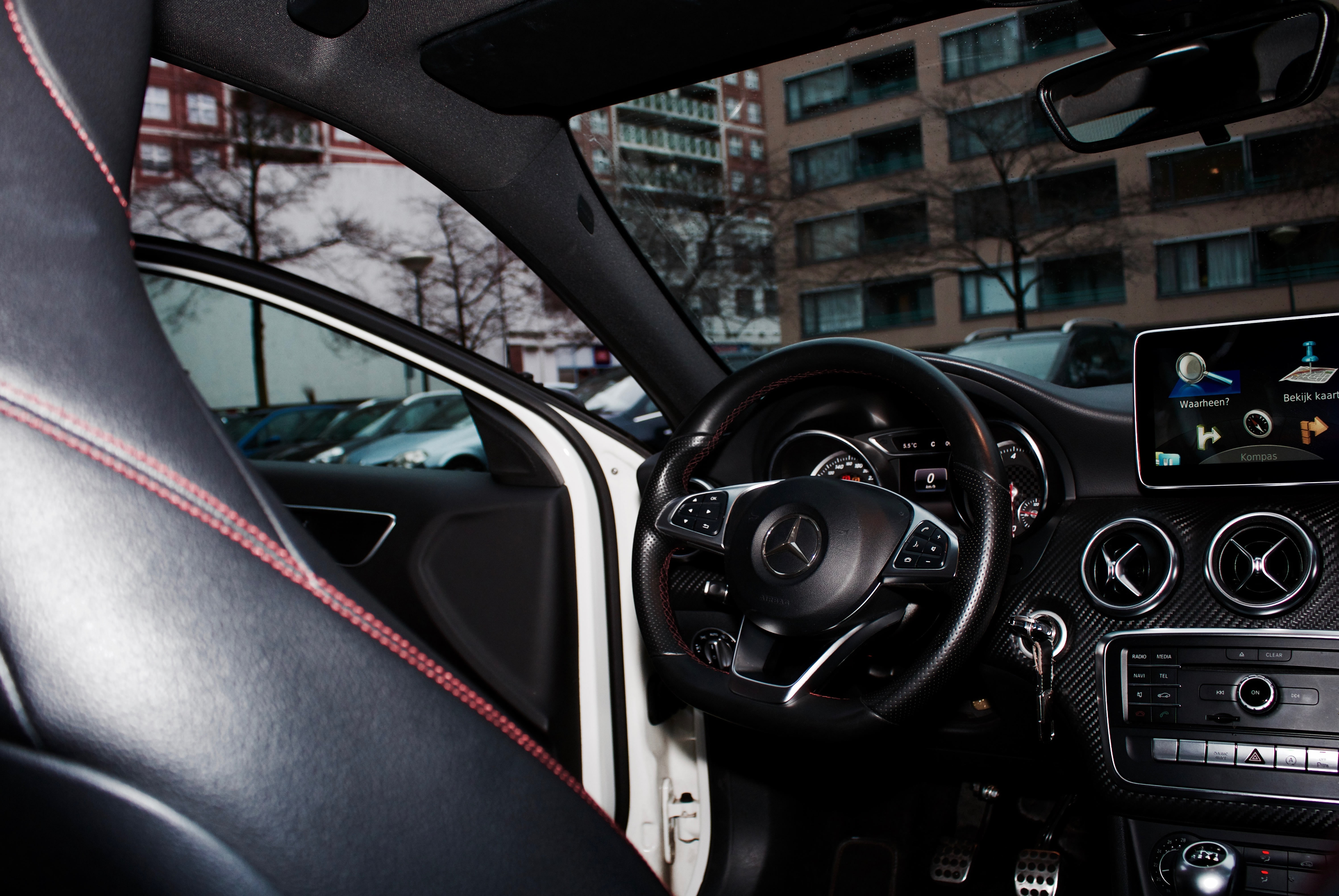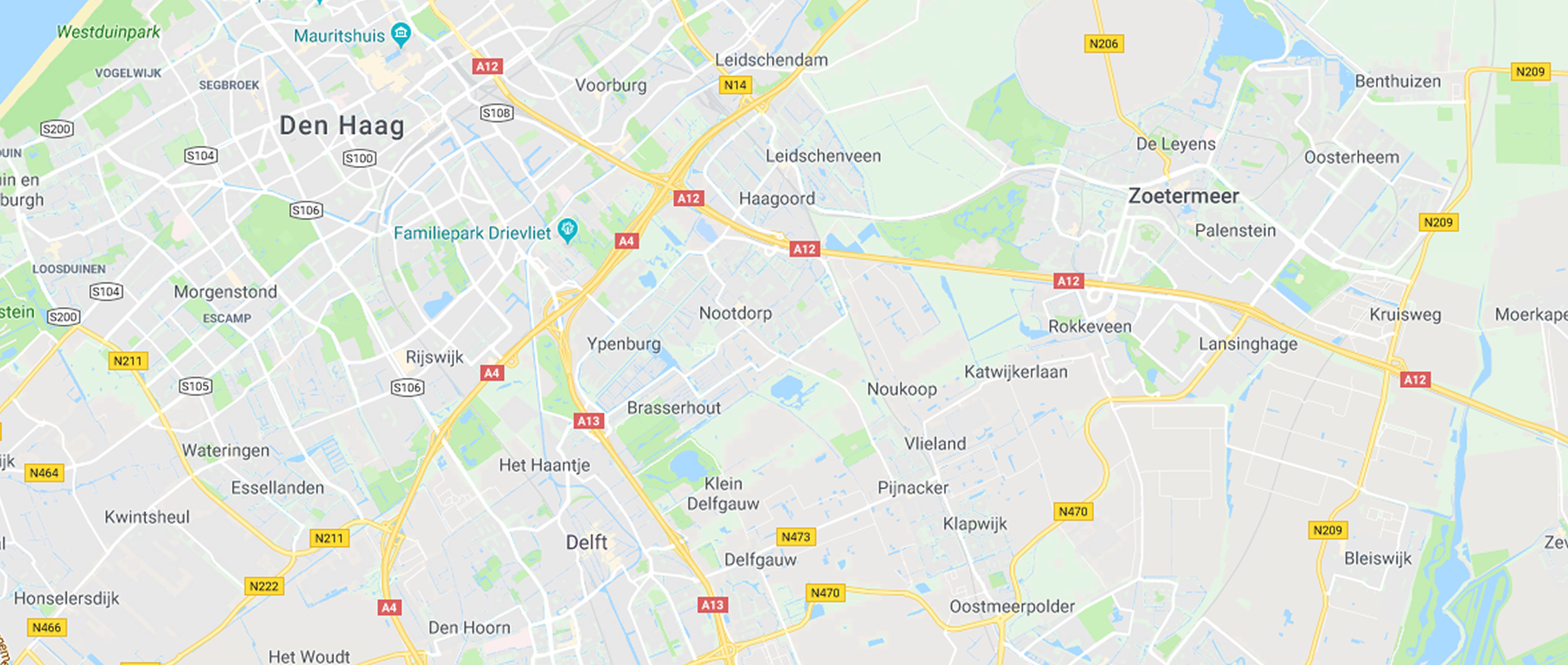 Slide Two
Vanaf nu ook Automaat!
Bij Elite Drive ben jij aan het juiste adres! Bel of WhatsApp voor info: 06 2924 5289
Slide One
Behoor jij binnenkort ook tot de Elite Club?
Meld je nu aan voor een proefles, en maak gebruik onze top service en hoog gewaardeerde opleidingen!
Slide Three
Binnen 2 weken jouw rijbewijs!
Elite Drive biedt de mogelijkheid om deel te nemen aan een spoedcursus.
Slide Three - copy
Elite Drive - jouw aangewezen rijschool!
Wij geven cursussen in de regio's Den Haag, Delft, Rijswijk, Voorburg, Leidschendam en Zoetermeer.

pexels-jackson-david-3787149
"One of the finest design construction agencies I have ever worked with"
~ John Doe